About Us
BTXCRM is a Bitrix partner and we specialize in Bitrix configuration and customization to help our client adopt Bitrix quickly.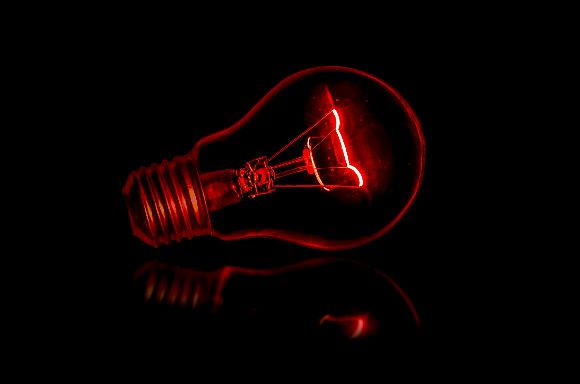 Free Bitrix Consultation
We provide consultation services in Bitrix CRM software, business process optimization and system integrations. We help you to choose the software that is most suitable your business.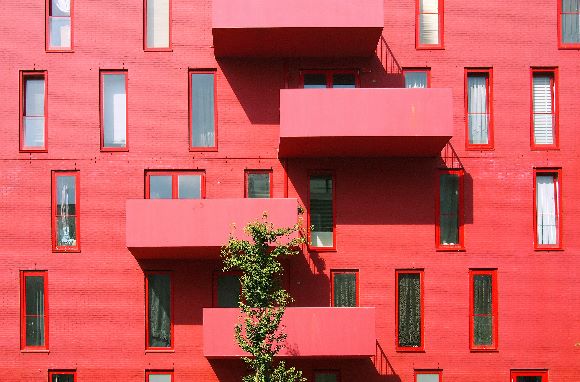 Design
BTXCRM has many pre-build Bitrix solution that has been adopted by many business across industry. Let us help you automate your sales process so that you can focus on the thinking work.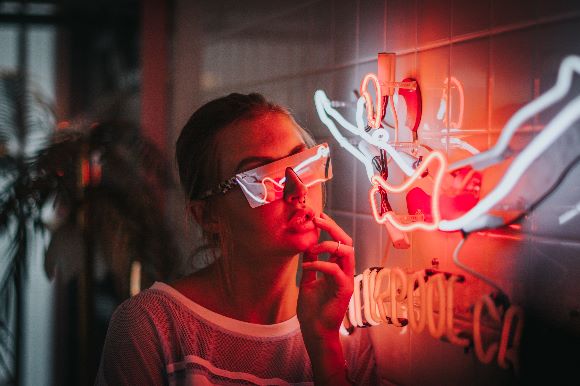 Development
We have done Bitrix cloud and on-premise solution. We can do software design & development to meet your custom requirement. Talk to us. 
Partnership
BTXCRM has been doing Bitrix since 2018 and has helped many customer across industry to adopt Bitrix successfully. 
We are also a partner of Wazzup which provides WhatsApp integration to top CRM software, including Bitrix. 
We've Done some Amazing Jobs
Experience a level of quality in both design & customization.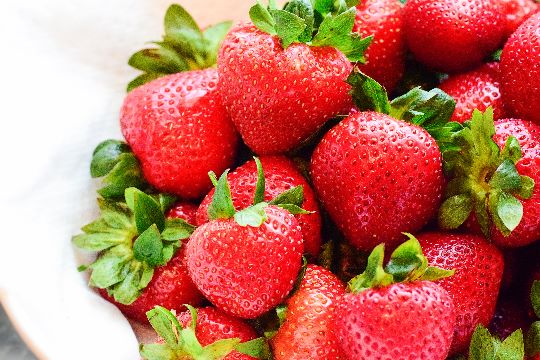 Online Fruits Business
Take orders via Telephone, WhatsApp, Website & WebChat and have it assigned to staff to action.
Automated notification to customer as work progress like Domino pizza delivery.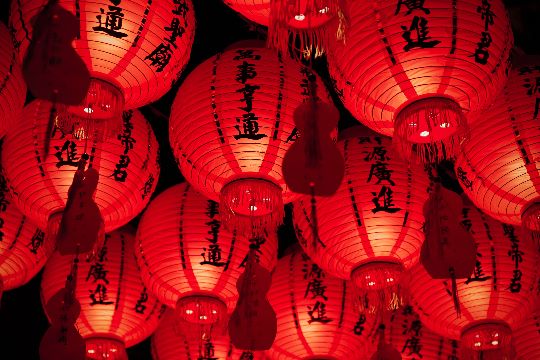 Travel Agency
Online Travel Booking
Automatic scheduling of resources, hotel, ferry once booking is made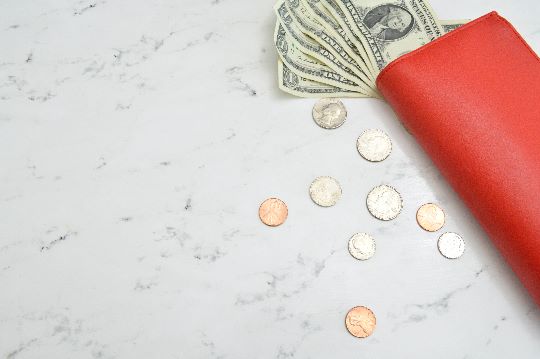 Tax, Audit & Advisory
Automated Annual Filling Submission
Document repository to store all past years tax submission records for easy search & retrieval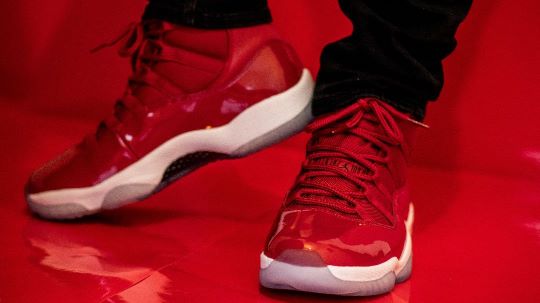 Footwear
Automatic assignment of leads from Facebook to staff in different branch/territory. 
Track progress of leads follow up, what is outstanding, overdue and prioritize action.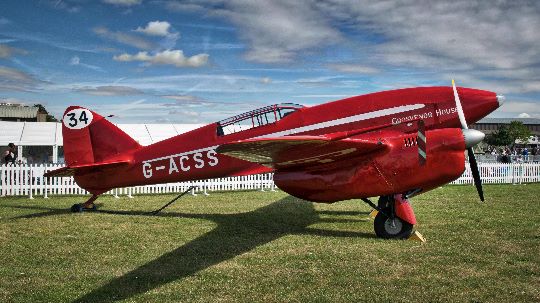 Aviation Management
Team collaboration platform to encourage sharing of knowledge and resources
Track aircraft maintenance service jobs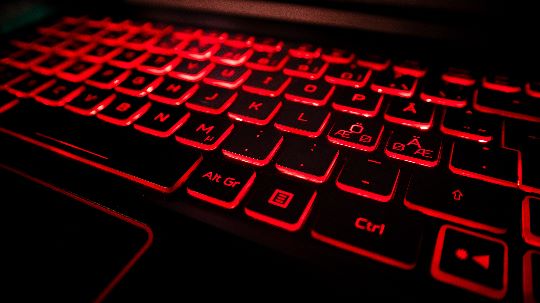 Gaming & Software Development
Task assignment for new project or change request. Track planned vs actual time spend on task.
Use employee resource planning to determine who is overload or underload. 
Blog News
Follow our blog to learn about new features and what you can do with Bitrix24
© 2020 All rights reserved.