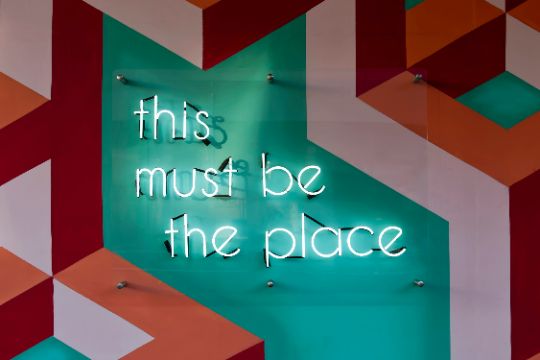 Internship Position
BTXCRM is looking for individual whom can adapt to new working environment, independent and fast learner. The job involves: 
Working from home 
Video conference meeting
Weekly meet up over coffee
Complete task assigned in planned duration
Learn BTXCRM software application and adopt it for business operation to increase efficiency and cost. 
Opportunities to learn:
CRM - Customer Relationship Management 
Website development
Google Ads and Facebook marketing
Successful candidate will have:
Internship allowance

Sponsorship to do 100-101: Facebook Certified Digital Marketing Associate Exam and earn a digital certification & badge to put on your LinkedIn profile.
Please send your CV to simon@btxcrn.com by 30 June 2020
© 2020 All rights reserved.